Regular & Ongoing Events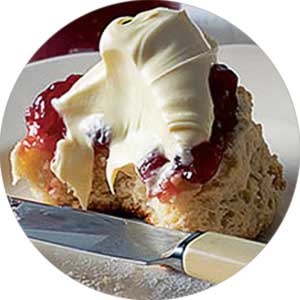 Scone Making  Workshops
Gather a group of 5 to 10 friends, co-workers or club members for an enjoyable evening of scone making. Call 410-857-0058 for additional information and to schedule.
---
Upcoming Events in 2018
---

The Grand Opening of The Kate Pearl Tea Room at Gypsy's
October 1, 2018 10am – 2pm
Stop by and meet the new owners of the tea room on October 1st, 2018!
Ribbon cutting ceremony, samples, give-aways, and so much more!
---

Afternoon Tea at Hogwarts
The Kate Pearl Tea Room Invites You to Experience
Afternoon Tea at Hogwarts
We love all things Harry Potter here at the Kate Pearl Tea Room.   The house elves have designed a menu inspired by the fantastic imagination of J.K. Rowling.  The tea room will be decorated from top to bottom and we invite you to arrive in your house colors, or even in your Hogwarts robes.
Open to muggles and wizards ages 5 – 105.
****We are seeking knitters and crocheters to make house scarves to donate to the Kate Pearl Tea Room by October 26th.
We would like to sell them and send 100% of the profits to the Make A Wish Foundation.
If you knit or crochet, and are interested in helping us in this worthy cause, please contact the front desk at 410-857-0058.****
Saturday, October 27th at 11 am
Royal Tea Only
~
Tuesday, Wednesday & Thursday, Friday
October 30, 31 & November 1,2
11am to 3pm seatings
All tea services available
~
Limited Seating
RSVP required 410-857-0058

The Nutcracker Ballet Christmas Teas
$34 per person
(by reservation only – reservations open on November 1)
Saturday, December 1 ~ 3pm
Saturday, December 8 ~ 11am & 3pm
Saturday, December 15 ~ 11am & 3pm
Saturday, December 22 ~ 11am & 3pm
A credit card number will now be taken to hold a special events reservation. We will confirm all reservations in advance. Failure to honor a reservation without notification, will result in a charge to your credit card, not to exceed $50.00. See more on Events Policies.