Our Gift Shop
Our gift shop features gift baskets, home accents and gourmet foods. Our long standing mission is to differentiate ourselves by offering exceptional value through sterling customer service and unique merchandise selection that will meet the needs of our customers with discriminating tastes. We offer a 100% satisfaction guarantee for our gift baskets and merchandise. And don't forget, we have gift cards too!
---
Now for Sale in the Gift Shop
---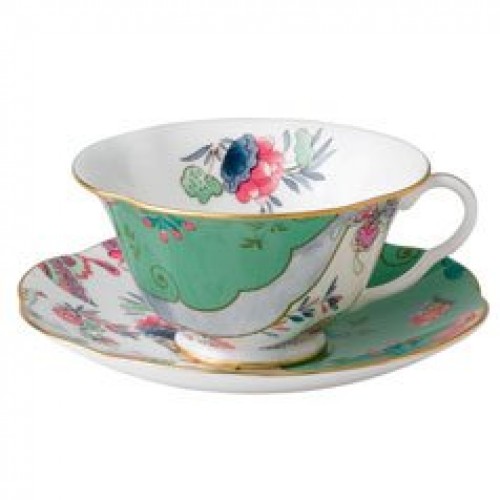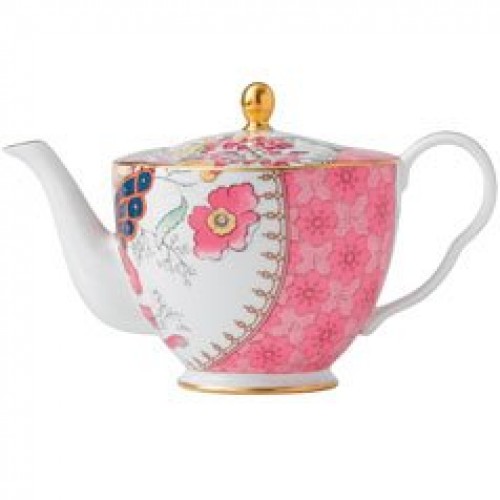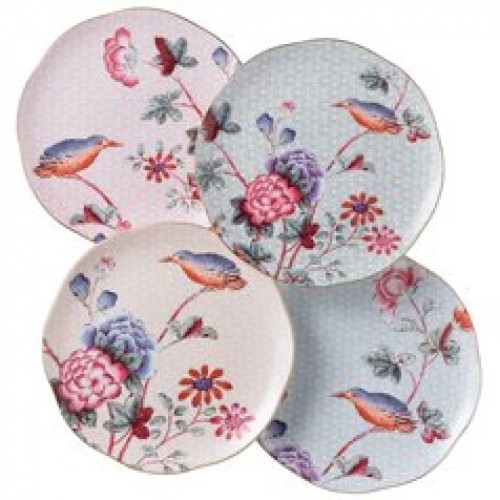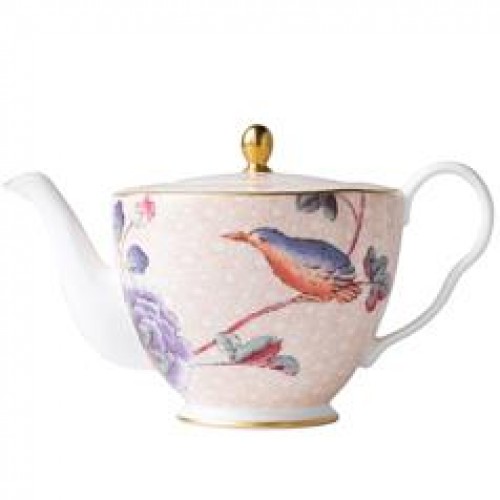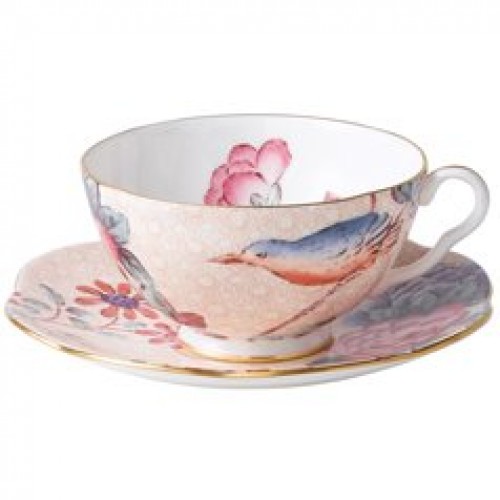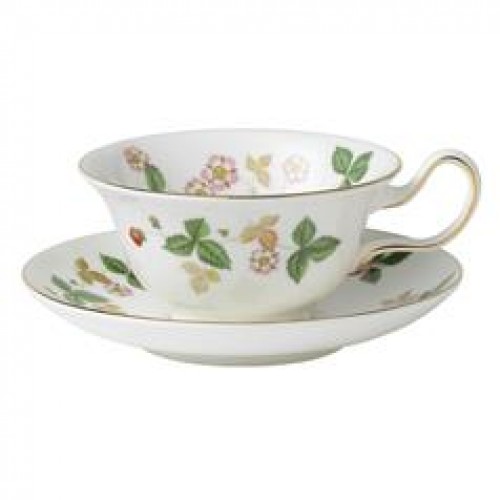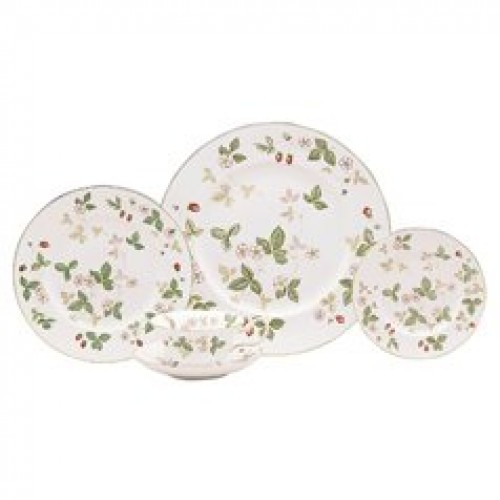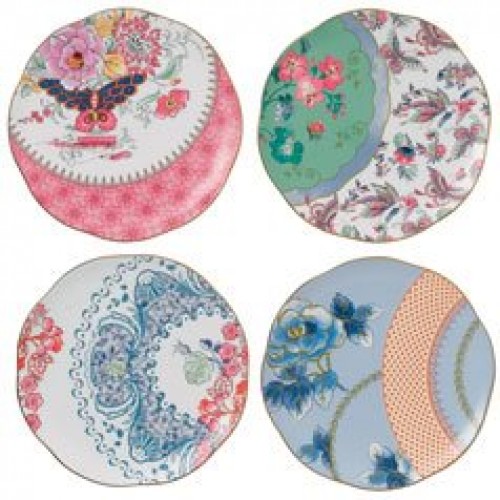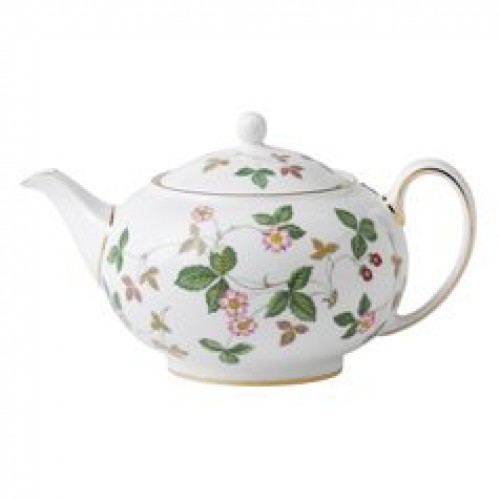 Wedgwood
Fine China
Wedgwood fine bone china and dinnerware is world-renowned for it's superior quality and exquisite design. Wedgwood adds a sophisticated classical and contemporary design to your table.
Whether you are looking for premium formal tableware or everyday dining essentials, Wedgwood china and dinnerware suits every style.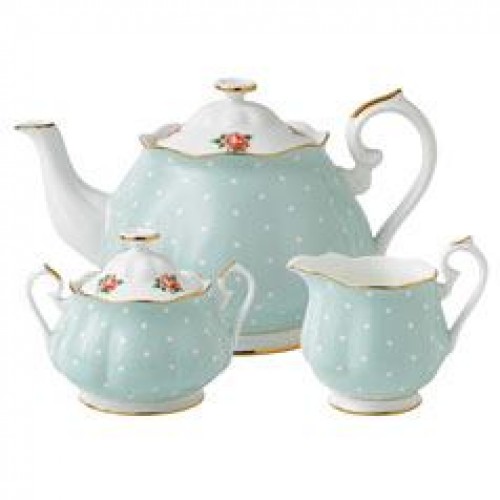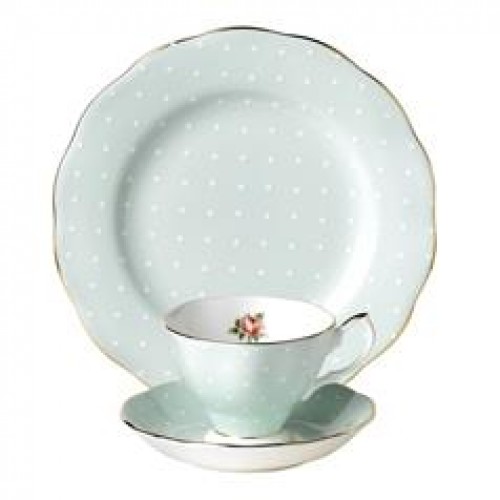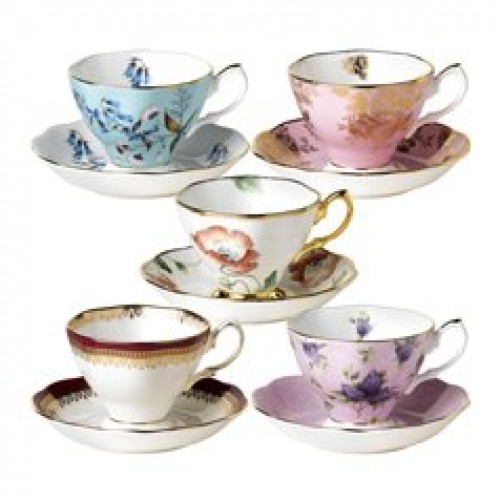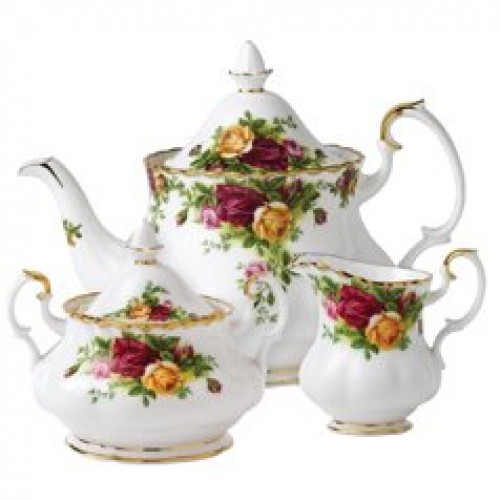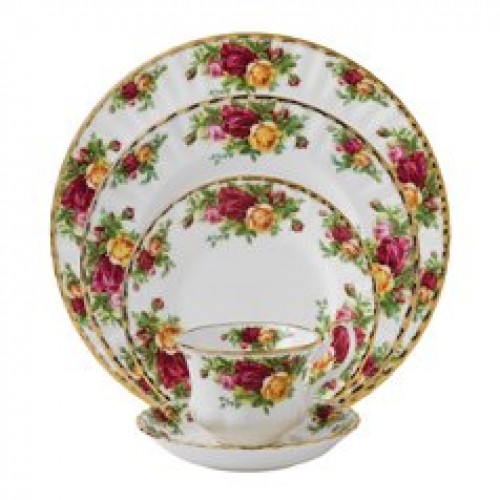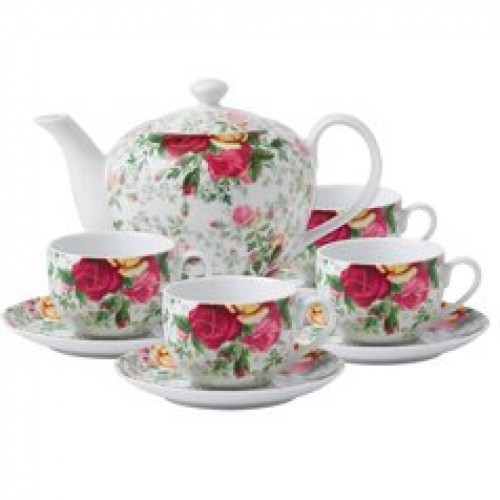 Royal Albert
Fine China
Established in 1896, Royal Albert is inspired by everything English – the country garden and England's national flower, the rose.
Quintessentially English, Royal Albert Gifts, Fine China & Tableware are both traditional and avant-garde.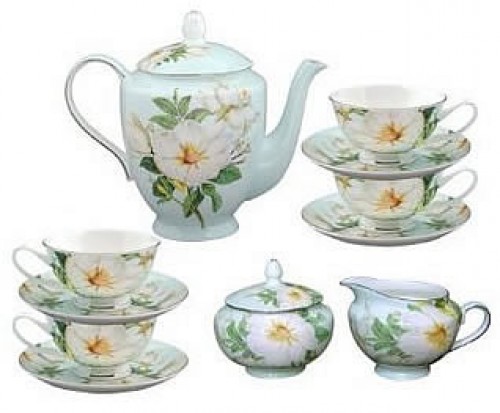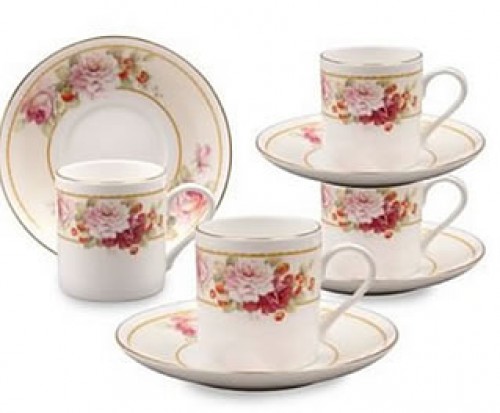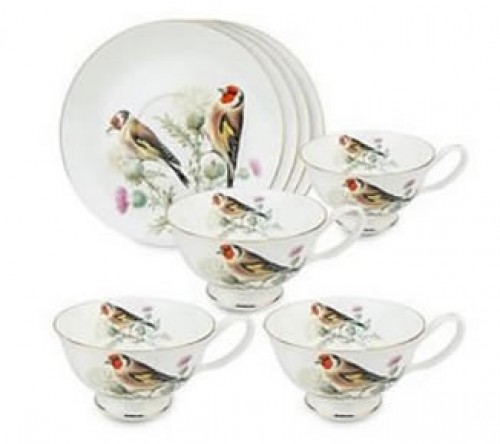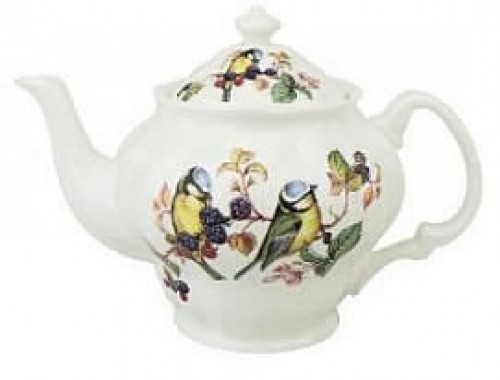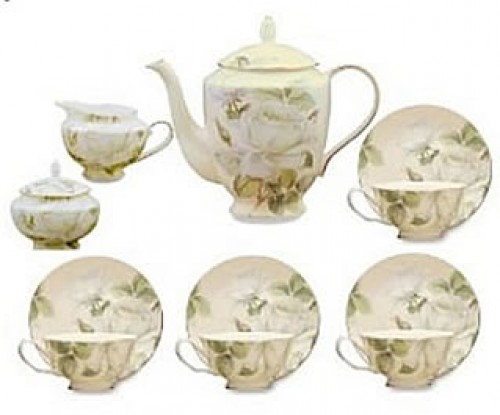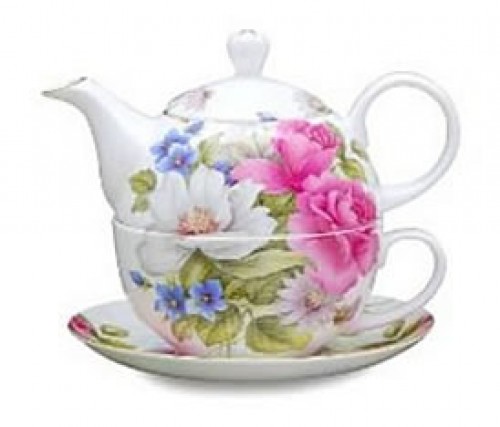 Fine English
Bone China
Fine English Bone China is made of the finest materials, giving the product an exquisite white, almost translucent body. English formulas for bone china produce a porcelain that is white, very translucent, and stable in the traditional Staffordshire firing process. Bone china, unlike true Chinese porcelain, uses a sequence of biscuit then glost schedules and firing technologies similar to those of earthenware. The effect is beautiful, delicate and an elegant addition to any home!
---
Gift Baskets for ALL Occasions
We'll be delighted to help you create a beautiful basket that's sure to please – our gift baskets are uniquely designed for all occasions. Tell us what you would like to spend, and we'll assemble the perfect basket.
Give us a call or visit our shop and choose from hundreds of items to fill your basket. Nationwide shipping and local delivery available.
Please call 410-857-0058 for further information.
---
Gourmet Food
Among our most popular gourmet food brands are:
Stonewall Kitchen
Wind & Willow
Robert Rothchild
Sticky Fingers
Brands of Britain
Fine Art
The beautiful artwork of local artist and friend, Lucille Kern, is currently being featured throughout the tearoom. We will be featuring other local artists on a rotating schedule.
Tabletop Linens
Using nature's color palette, lines, forms, and shapes as her guides, April Cornell's designs are an inspiration to make an occasion of every day. The tabletop collections are bursting with vibrant colors, fabulous florals, and delicate details.
Warm 'N Cozies
These attractive and functional tea cozies are available in either the cover or wrap design.
Many color choices are available. Priced $24.00 – $35.00.
Mini cozies are also available for two cup pots for $18.00.
Fine Jewelry
We offer a selection of stunning fine jewelry.
Tea Books
We carry tea books for both adults and children, as well as cookbooks.
Linda has been the illustrator of our cookbooks and advertisements.
Bath & Body
We carry Dionis and Michelle Design Works bath and body products.
Fashion
We carry Fascinator Hats and other fashion accessories.